Returning to Panama for 2018. Join Dan Hines and Marcia Wilson for this themed yoga and Courage & Renewal experiences. The theme guiding this exploration is Wayfinding. Wayfinding is the traditional art of navigating the open ocean. Sansara offers a beachfront location and graceful thatched roof studio facing the Pacific Ocean: waters where ancient navigation practices are being rediscovered among the Pacific Islands.
Through practices that will include yoga, journal writing, mindfulness, and large and small group work, we will be attentive to our bodies, listen to our hearts and minds, and invite our personal narratives to speak to us. The stories and images of wayfinding will guide us as we navigate the complex environment of human life. Explore with Dan and Marcia, experienced teachers and facilitators, who are excited to weave together their distinctive learning from their lineages and traditions.
We'll spend 6 nights and 7 days at the beautiful Sansara Resort located on the Pacific ocean in stunning Cambutal, Panama. Your days will be filled with soulful exploration, journal writing, yoga, chanting, friendship, adventure, and relaxation. You will have a wide array of activities including surfing, sup, kayaking, snorkeling, fishing, hiking, bike riding, and exploring all that Panama has to offer.
What's Included:
• 6 nights lodging of luxury accommodations at Sansara Resort in Cambutal, Panama
• Transportation to and from hotel in Casco Viejo and to and from Sansara
• 3 healthy balanced meals each day; with local produce and fresh seafood
• Daily teaching, reflection and yoga practices overlooking the Pacific Ocean
• Fresh fruit, local fair trade coffee, tea and filter-water available daily
• 1 Complimentary rental for Kayak or SUP
• Unlimited use of snorkel gear
• Complimentary bikes for exploring the area
• Beach Bonfire
• Hypo-allergenic bedding and towels
• Organic spa products in every cabana
What's Not Included:
Airfare to Panama City
Panama City Hotel Accommodations
Spa Services
Additional excursions, surf lessons and/or rentals
Alcohol, snacks/smoothies/fresh pressed juice or items of a personal nature/souvenirs
Travel insurance (recommended)
Gratuities
INVESTMENT PER PERSON (Includes 10% Panamanian Tax):
Quad $1650 Quad Occupancy Loft Cabana - SOLD OUT
Triple $1750 Triple Occupancy Master Cabana - SOLD OUT
Double $2000 Double Occupancy Luxury Cabana - 5 spaces remaining
Single $3000 Single Occupancy Luxury Cabana - inquire within
Non-refundable deposit of $750 USD to save your spot- payable via online registration
www.eventbrite.ca/e/wayfinding-panama-retreat-2018-registration-34585148109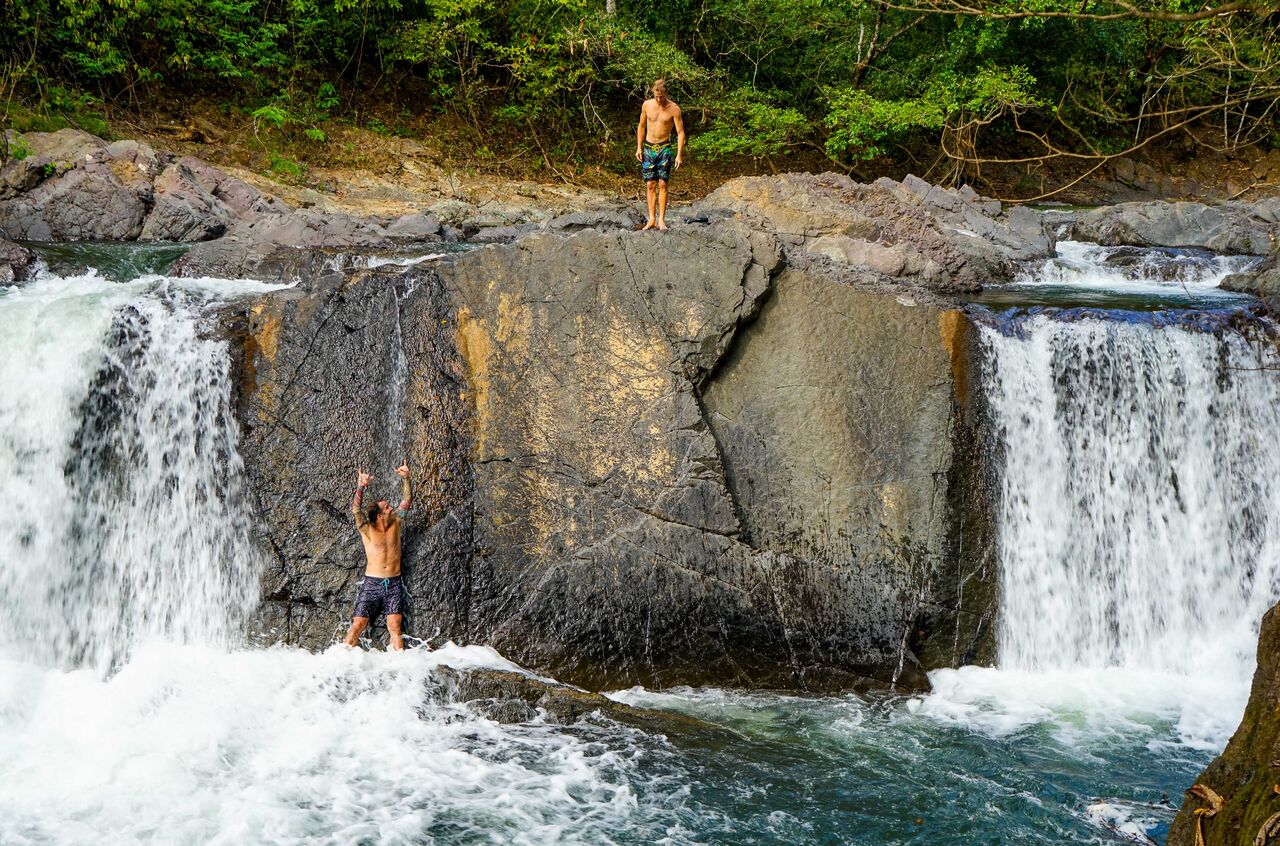 Meet your Leaders:
Dan Hines
Mentored by activist and writer Parker J. Palmer, Dan serves as a Courage & Renewal facilitator and leadership consultant for individuals and for business, educational, and religious organizations. Dan facilitates workshops in various communities throughout North America including 2017 workshops at personal development centers such as Les Monasteres Des Augustines in Quebecand Hollyhock on Cortes Island, BC. Much of his professional experience has been as a priest and ministry coach (Anglican Church of Canada). For about a decade of life, he managed a wildlife park! As co-founder of the intentional community, RareBirds Housing Co-operative, he has a passion for exploring alternative living and a more sustainable relationship to the land. He is involved in local social justice, environmental activism and grassroots political work in British Columbia. He is an avid yoga practitioner.
www.danhines.ca
Marcia Wilson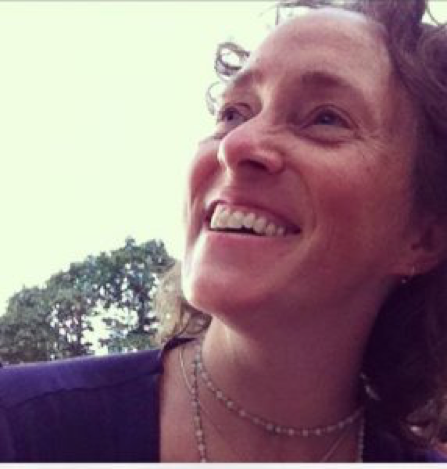 Marcia has a passionate belief in living a life that connects and inspires. This philosophy has fuelled her life both on and off the yoga mat. A mom, a lifelong learner and a deeply passionate and open being, her life explorations have included studies in occupational therapy and biochemistry, long self propelled journeys by bike and foot in mountains and on remote roads, and testing her edge in triathlons of all distances including Ironman. Her yoga journey has included exploration of Anusara, Ashtanga, and Bikram yoga. Her current journey? Exploring the edges of vibrant health and energy through practices of yoga, ayurveda and healthy living. She owns and operates a yoga studio in Kamloops, BC – a reflection of her belief that we need to look creatively at how we can best care for ourselves and the world around us. Marcia trained primarily in the US and has over 1000 hours of study with Martin and Jordan Kirk, Noah Maze, Marc Holzman, Paul Muller Ortega, Todd Inouye, Cate Stillman, Stephen Thomas and John Friend. Her background in health and rehabilitation and her own health challenges of scoliosis and asthma have inspired her to explore all aspects of yoga, including gentler practices such as restorative yoga and subtle practices of breathwork and meditation. Marcia has been teaching children and adults since 2009.
www.youryogaloft.com/panamaretreat