Join Savonn Wyland at Sansara Resort for 6 nights – 7 Days of Sunshine, Saltwater, & Yoga in Cambutal, Panama . On retreat you can practice yoga every day, unwind, tune into yourself, learn something new, go kayaking, surfing, snorkelling, swimming, and so much more. Come along- make the time to take care of yourself, relax, refresh and return home feeling inspired and full of life.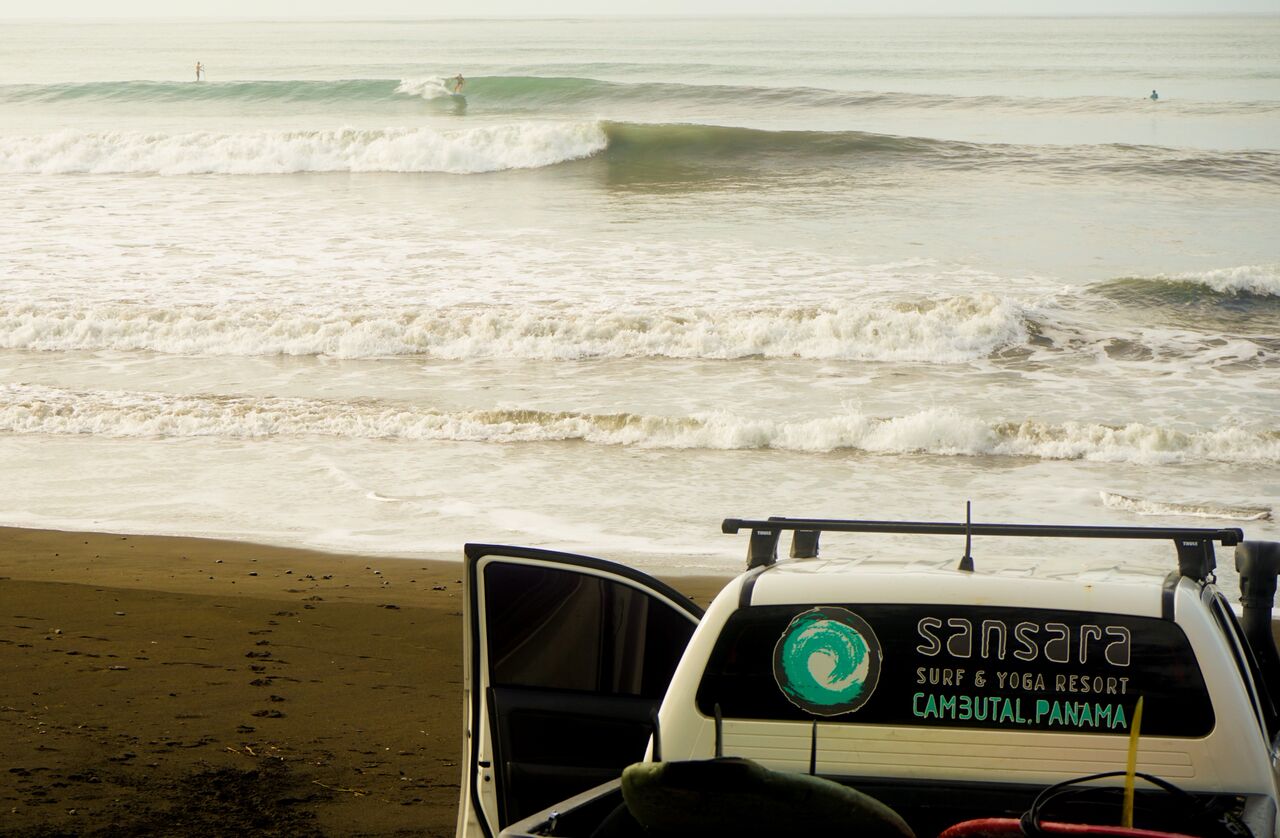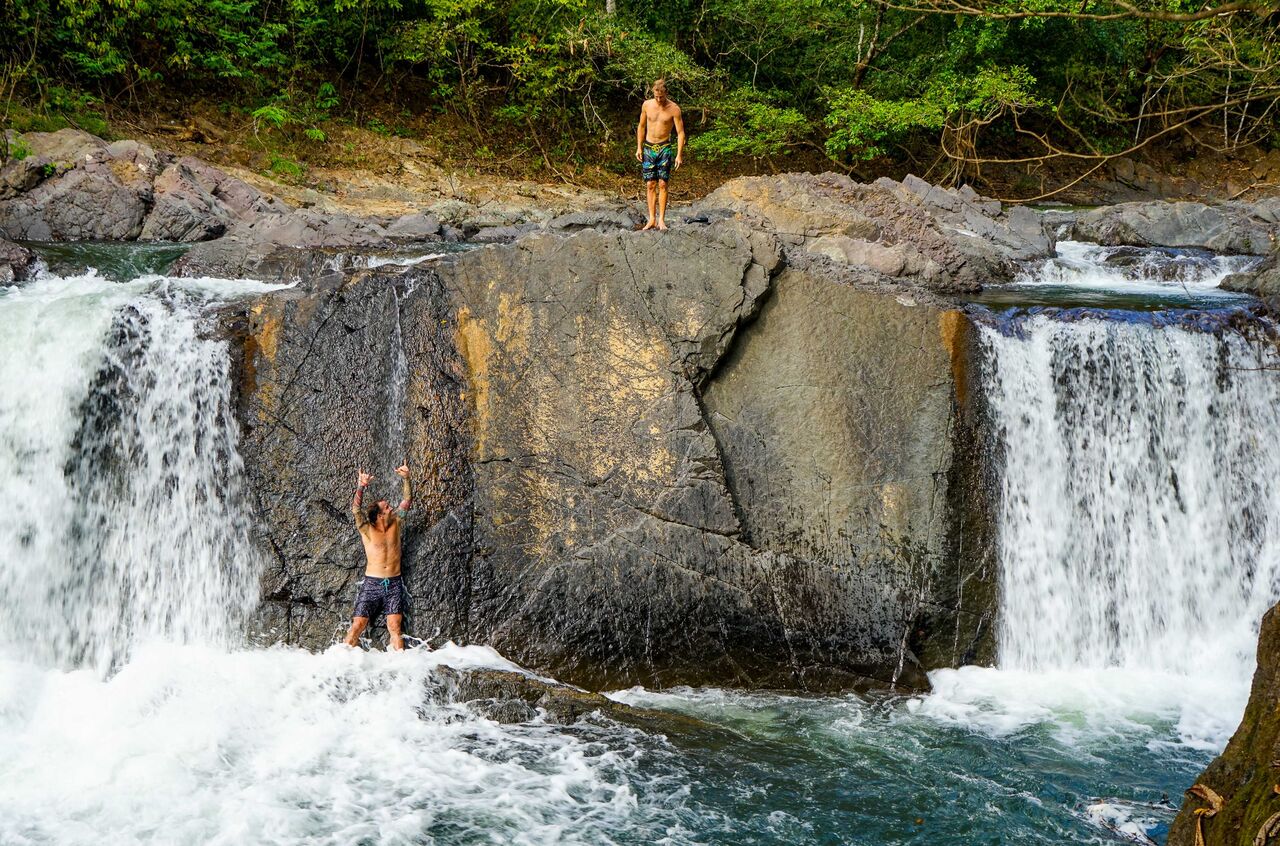 Whats Included:
6 nights of luxury accommodations in air conditioned beachfront cabanas.
Daily Yoga classes taught by Savonn. Yoga mats and other props are provided.
Three healthy, balanced meals per day, including arrival day dinner & departure day brunch
Transportation between Panama City and Sansara Resort
1 Complimentary Group Surf Lesson. All levels (including absolute beginners) are welcome.
1 Complimentary Rental for SUP or Kayak.
Unlimited use of snorkel gear and beach cruiser style bicycles.
Organic bathroom products shampoo/conditioner/soap.
Hypoallergenic beddings and towels.
Beach towels included in room.
Beach Bonfire Celebration (weather permitting).
Cinema Night
What's not Included:
Airfare to Panama City
Meals the day/evening of arrival and departure into Panama City Casco Viejo
Additional excursions, surf lessons and/or rentals
Massage
Alcohol
Snacks/Smoothies/Juices
Travel insurance (recommended)
Gratuities
Investment per Person (including tax):
Luxury Quad Occupancy Loft Cabana: $1695.00
Luxury Triple Occupancy Cabana: $1795.00
Luxury Double Occupancy Cabana: $2195.00
* To secure your space, we do require a non-refundable $500.00 deposit made payable through here or contact retreats@sansararesort.com for more information.
Meet your Leader:
Savonn's approach to teaching is to provide skillful and detailed instruction, non-dogmatic and grounded inspiration, along with mindful intention and awareness. She weaves in many different styles and approaches to her creative sequencing and theme based classes.
She has been teaching yoga for the past 20 years and recognizes the importance of an integrated approach to health and well being. She believes that yoga and other meditative and expressive arts are a great complement to athletic, professional and creative pursuits.
Her classes, workshops and retreats offer an opportunity to tap into the transformational energy present when a group comes together to practice without losing the power of personal inquiry and expression. Her one-on-one sessions help to better tailor a personal practice, to address individual concerns, modifications and questions, and to make sure the practice stays safe, nurturing and fun.
Savonn is the founder and co-director of Bernal Yoga (bernalyoga.com) in San Francisco, CA and the co-owner/founder of Sellwood Yoga (sellwoodyoga.com) in Portland, OR. She holds Yoga Teaching Certificates in "Flow/Vinyasa" from the White Lotus Foundation, "Pre and Post Natal Yoga" from the Seattle Holistic Center, "Yin/Yang" yoga from Sarah Powers and Paul Grilley and completed an in depth training in "Therapeutic Yoga" from the Yoga Garden of San Anselmo.
Savonn currently calls Portland, Oregon home and teaches weekly classes, workshops as well as a Teacher Training Program from her Sellwood Yoga studio. For the past 8 years, Savonn has also been leading international retreats primarily in Costa Rica and Italy. She is excited to add Panama to her annual offerings.